About The #100in100 Challenge
The #100in100 Challenge started in 2017 as a conversation between a few small business owners from the land down under. What began as a simple idea around motivation, accountability and community quickly snowballed into an opportunity to start a movement and raise much-needed funds for disadvantaged children around the world.
The #100in100 Ambassadors are very special people who support Free To Shine and B1G1 year round, and they've joined forces with us to spread the word and support us through gifts for our prize pool.
Here are some messages from our ambassadors so you can get to know them better and what the challenge means to them, starting with Nicky Mih who founded and runs Free To Shine itself.
Nicky Mih
"I believe that children should be in schools not brothels. By participating in The #100in100 Challenge you'll be helping to secure a child's safety and education. The challenge starts on the perfect day 1 June, Free To Shine's 8th birthday and International Children's Day."
Nicky Mih has a background in psychology, teaching and coaching. But now, she's a woman on a mission: To prevent children being trafficked into the commercial sex industry, a mission set for her by survivors themselves after she spent a month with them 8 years ago. As the founder and Managing Director of Free To Shine, Nicky leads a team of Social Workers and Education Officers who work with girls to secure their safety and achieve their rights to be free from slavery, access education, safe drinking water, enough food and adequate shelter. Nicky and her team work closely with police, community leaders, councils and schools and have kept more than 700 girls across 50 rural villages safe, while also maintaining a strong family-based care model.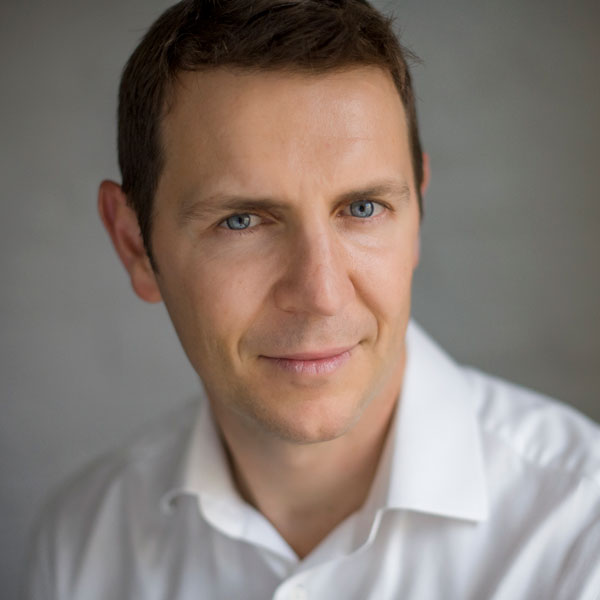 David Dugan
"Free to Shine means building a better world where everyone can have the same opportunities to follow their dreams and have abundance. Making meaningful connections in business (and in life) is important to me and my business, as it fosters an environment where learnings and inspiration is shared and we can grow together and hopefully make a difference."
David is a business coach who has mentored and guided thousands of business owners. His goal is to help entrepreneurs do what they love best. Nobody should die with the music still inside of them and he's here to empower entrepreneurs to step it up, embrace their vision in life and make it count. David has worked alongside Tony Robbins and Richard Branson, and traveled the world to learn from the world's best and obtain cutting edge business innovations for his clients. David's clients report an average of 419% profit increase after working with him and the team. However, their aim is to inspire and encourage business owners to contribute towards worthwhile causes alongside their increased financial success and create a force for good in the world.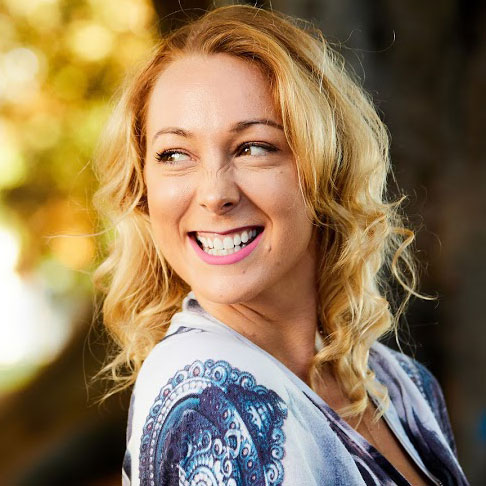 Amber Hawken
"The #100in100 Challenge is a fantastic way to build boundaries and support for those who were born in a community without opportunity to build them for themselves."
Amber Hawken is the head of a small, multi-faceted Australian company serving multiple audiences within the business dynamic, as well as private and government institutions such as The Australian Defence Force and education systems within high schools and primary schools across Australia through Calm Mind Project.
A Diploma of Mindfulness-based Cognitive Behavioural Therapy and a Deep State Re-Patterning Therapist are some of the professional qualifications and tools that Amber brings to her work around emotional and mental self-mastery. Amber has worked with thousands of clients through her online programs and 1:1 private mentoring.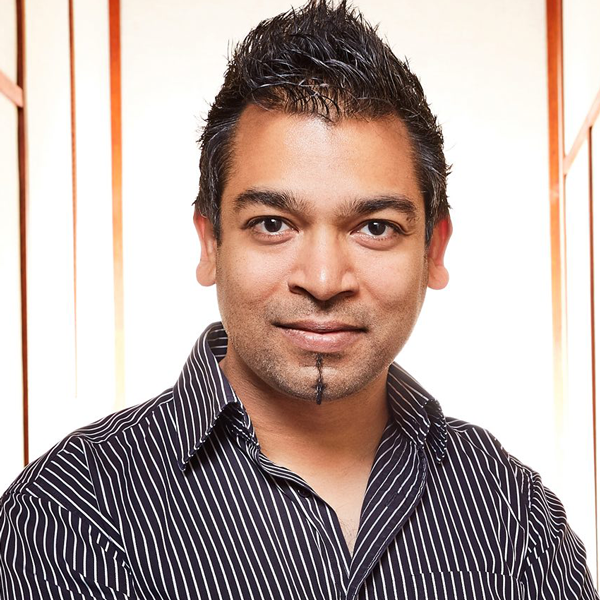 Ronsley Vaz
Ronsley Vaz is a speaker, author and marketer. He is the author of the book AMPLIFY – How to raise your voice, boost your brand and grow your business. His podcast, 'Bond Appetit', is Australia's #1 food podcast on iTunes and receives between eight and twelve thousand listeners a day. Ronsley is also the founder of content marketing agency Amplify, which has grown from zero to twelve staff in just ten months.
Harvee Pene and Ben Walker
"The girls of today are the mothers of tomorrow, and so we believe that every girl on the planet should be free to shine."
Harvee and Ben are co-founders of Inspire Certified Accountants. Bored with the "boring" tag the Accounting industry seems stuck with, Inspire is a firm on a mission to change common perception by achieving outstanding results with out of the box thinking… and doing. As Accountants and numbers people they believe that family is number one and get excited to help Young Families Use Their Small Business to Achieve Big Goals. Best known for proactive tax & accounting advice, their "It's all Sorted" lodgement service for small businesses actually pays for itself in tax saved.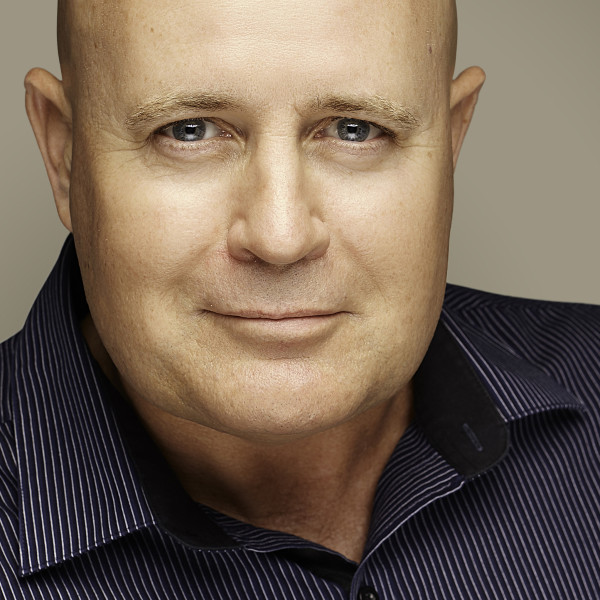 Adam Houlahan
"I support a number of causes that are doing important work to improve the lives of people in need across the globe. Free To Shine is by far my favourite, Nicky and her team literally save lives and are making a dent in the abhorrent industry that is sex trafficking. Supporting the #100in100 challenge as an Ambassador this year was another way I could support Free To Shines important work and aligns meaningfully in itself with my beliefs around connection. "
Adam Houlahan is an International Keynote Speaker specialising in Social Media for business, and CEO of the highly successful boutique agency, Web Traffic That Works. He lives in Australia's iconic tourist destination the Gold Coast Queensland and is considered to be one of Australia's leading experts in harnessing the power of LinkedIn for business. Over 13,600 people globally have sought his skill and insights to leverage the power of LinkedIn for their business.
Thankyou from the founders
G'day challengers!
Thank you for joining in with hundreds of other challengers from around the country to make 2018 our biggest year to date!
By taking part in the challenge this year you're giving yourself a leg-up in business and your professional career. After all "your network is your net worth".
You'll also be making a significant difference to the children in South East Asia who are under constant threat from the sex-trafficking industry. This is the wonderful work that Free To Shine do and there are many ways to look at the benefits.
Altruistically, it's such a powerful and important cause. No one (let alone children) should be subjected to this kind of psychological and physical abuse. But also consider that by improving conditions in other parts of the world, we lift the world up as a whole. This has been seen in faster rates of innovation and positive development all round.
Life is not a zero-sum game, in making meaningful connections and creating abundance for others, we create more for ourselves, and the world around us.
Happy connecting, and enjoy the challenge!
Sincerely,
Tim and Andrew