Prizes you can win in 2018
By participating in the 2018 #100in100 Challenge you can be in the running for some fantastic prizes donated by our ambassadors.
To be eligible to be in the running, you need to do these three things…
1. Register for the #100in100 Challenge
You must be registered before 9 September 2018
<div class='kartra_optin_containerc51ce410c124a10e0db5e4b97fc2af39'></div><script src="https://app.kartra.com/optin/J6PY9HKvWSoQ"></script>
2. Participate and donate $1 for each new connection made
You must make your donation before 16 September 2018
3. Submit your competition entry form
Complete the entry form below to confirm your entry. You must submit your form before 16 September 2018.
Mentoring session with Amber Hawken valued at $500
When I am not profusely bashing my keyboard, filming or podcasting in a passionate binge of writing about how to master your life, or sporting a red lipstick on stage teaching just that, I mentor, coach and teach people one on one.
You are here because you're fu-king magnificent, but you're holding yourself back and part of you knows it. But you cannot seem to figure out how to get past where you are. You potentially don't even know what you want, but you know it's not 'this'. It's why you've wormed your way through my videos or other content to see if you can dig deeper to find said magnificence.
My work is dedicated to all of the souls who are yet to discover their brilliance.
To enable them to crack their stories of sabotage and worthlessness and shine their innate magnificence upon the world.
Yes, seriously. I just said that.
I assist people to work through mental, emotional and or spiritual blocks, that have manifested as things you feel you want to change or achieve in your life . For example: 10KG you can't lose, massive potential you can't seem to tap into, career success sabotaged by doubt and fear, relationships that have turned toxic or perhaps don't even exist, buried pain or trauma from the past, food you can't stop binging on, a constant struggle with money, exhaustion from stress, self pressure and perfectionism, or in general feeling out of touch, inauthentic or lacking purpose.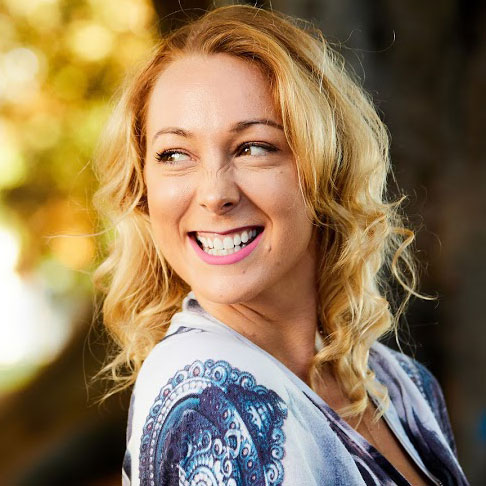 12-Week LinkedIn Influencer program valued at $568
DO YOU WANT TO BE A LINKEDIN INFLUENCER?
This is our 12-Week Program to help you on your path to becoming what we call a LinkedIn Power User or Influencer to many.
This is not an overnight success program, becoming an influencer takes time and effort. The 12-Week Influencer Program is an intensive 'deep dive' — a superb, results-producing methodology that creates a cutting-edge, lead generation sales funnel for almost any industry. It's designed to give you the framework to follow to become the influencer you desire to be.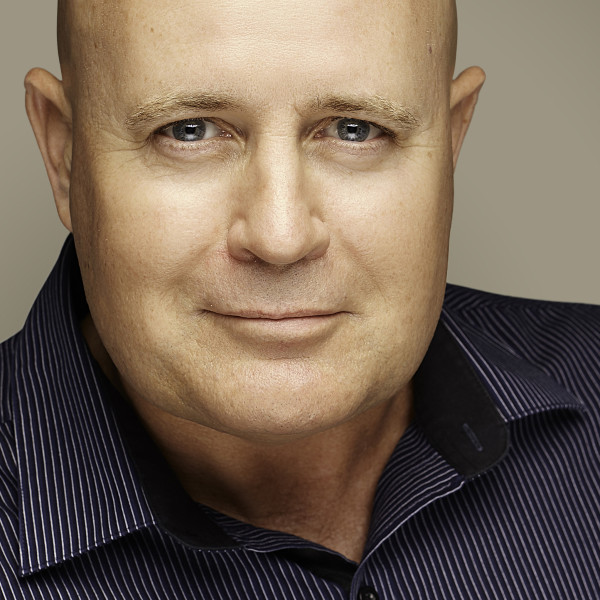 Alpha Leader Foundation Program valued at $638
Have you ever thought "I'd love to have more time, more energy and less stress?"
You, me and everyone else! It's 2018 and we lead extremely busy lives, both at work and at home. However, the truth is, you can't be a leader in your business if you're constantly busy, stressed and lacking in energy. This is why it's the foundation of great leadership to address these challenges and why this program exists.
Over 7 self-paced online modules, you'll pick up the best contemporary tools for managing workload and overwhelm. These techniques will put time back in your calendar daily and help you reduce your stress in real time. You'll also identify ways to increase your energy levels and be able to sustain that over time.
The program also includes a coaching session with Andrew Ramsden where you can tap into his considerable expertise when it comes to leading high-performing teams, influencing resistant stakeholders and leading change.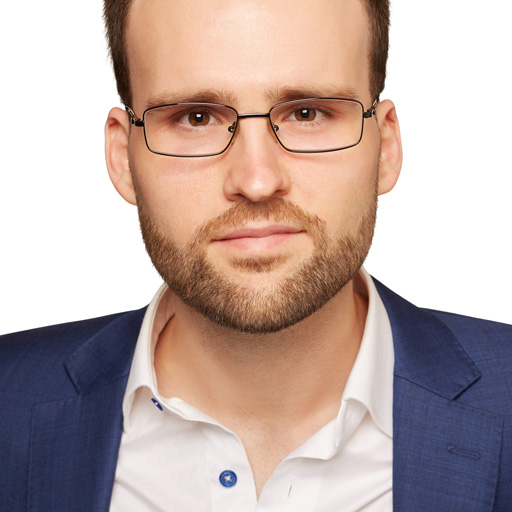 Confirm your entry for prizes
Complete this form to confirm your entry in the competition for prizes. Forms must be submitted before 16 September 2018. Responses will be judged by the Ambassadors against the criteria of most inspirational and insightful response. Winners will be announced by 30 September 2018 via the email mailing list, so make sure to stay subscribed and add contact@100in100challenge.org to your email address whitelist to ensure the email gets through to you. Winners will have until 26 October 2018 to respond and claim their prize and book in a time to receive it.
Oops! We could not locate your form.